31 days in July and 31 Zentangles. I enjoy the Zen time while I am making each one and then the choosing the tiles for the monthly blog post…it is a pleasure to look at everything I created in the month and marvel at the joy I always feel in the process and the product. Maybe Zentangles are like little celebrations that get better with accumulation and a little savoring. Most of the tiles in July were the square ones…and the golden cardboard from canned Seltzer water.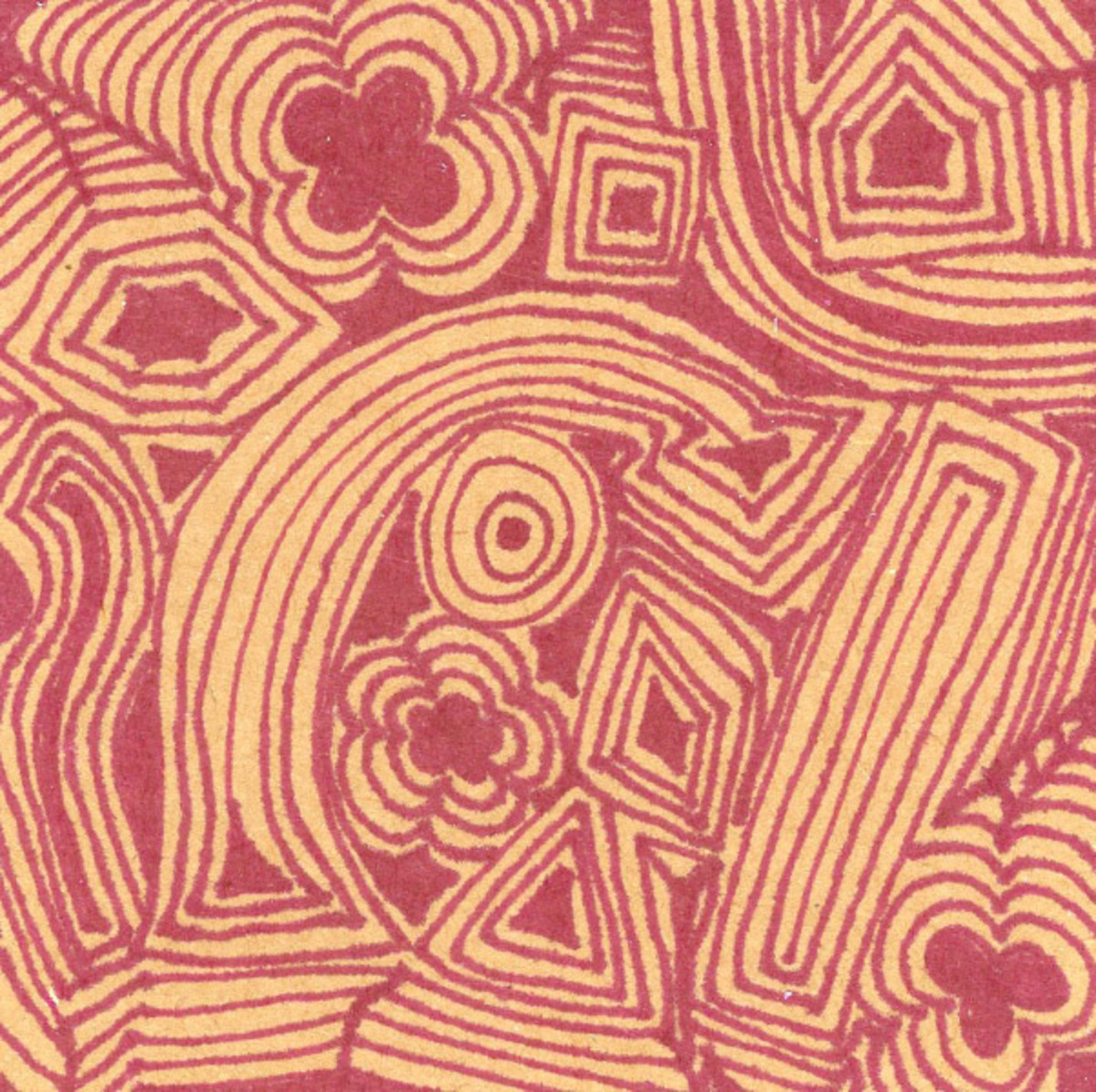 The business cards were the 'quick' ones I did when I just wanted a little break – make a Zentangle – then go back to whatever was dominating the day.
--
The Zentangle® Method is an easy-to-learn, relaxing, and fun way to create beautiful images by drawing structured patterns. It was created by Rick Roberts and Maria Thomas. "Zentangle" is a registered trademark of Zentangle, Inc. Learn more at zentangle.com.